Quercus alba
Suggested Magickal Blends
FERTILITY, HEALING, HEALTH, LAMMAS, LITHA, LOVE, LUCK, MABON, MENTAL POWERS, POWER, PROTECTION, RECONCILIATION, SAMHAIN, STRENGTH (GENERAL), STRENGTH (PHYSICAL), YULE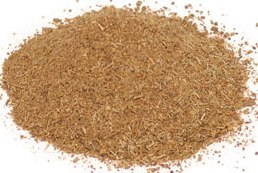 Description
Four Tincturel sizes are available from Oils N' Things. Click the drop-down arrow to select your size.
Herbs are sold by the ounce. If more than one ounce is desired, update the quantity in your shopping cart.
Three options are available for herbs. Click the drop-down menu to select between cut & sifted, powdered,
or sample.