Tracks:
All the Devil' Men
I Am the One
Old Hornie
Vlad
Samhain
Midnight Queen
Trinity
Belladonna & Aconite
Soul Inside
Song of the Siren
Vampyre
Eternity
Incubus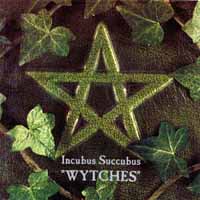 Tracks:
Wytches
Queen of the May
Pagan Born
Gypsy Lament
Leveller
Call Out My Name
Conquistadors
Burning Times
Song to Pan
Enchantment
Catherine
Church of Madness
The Rape of Maude Bowen
Dark Mother
Devilsa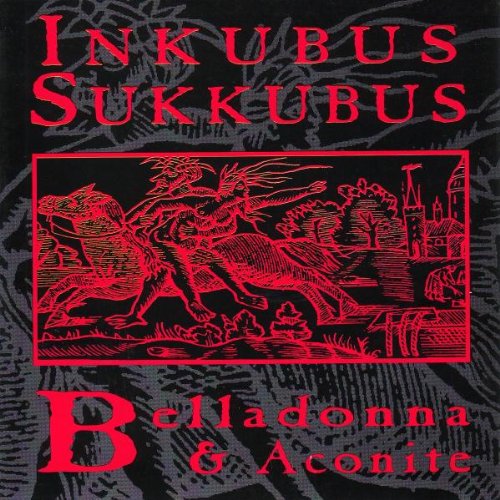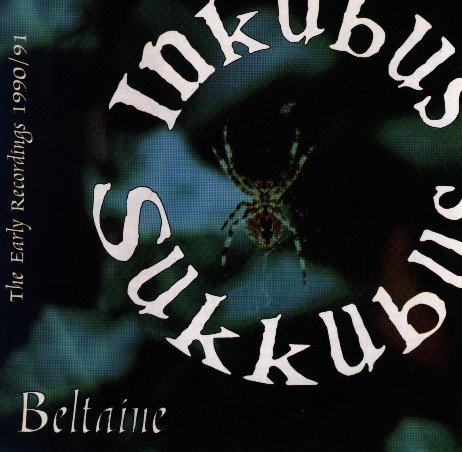 Tracks:
Beltaine
Wytches
Pagan Born
Song To Pan
Goblin Jig
Midnight Queen
Trinity
I Am The One
Vampyre Kiss
Wytches
In Defence
Burning Times
The Leveller
Church Of Madness Wytches (chant)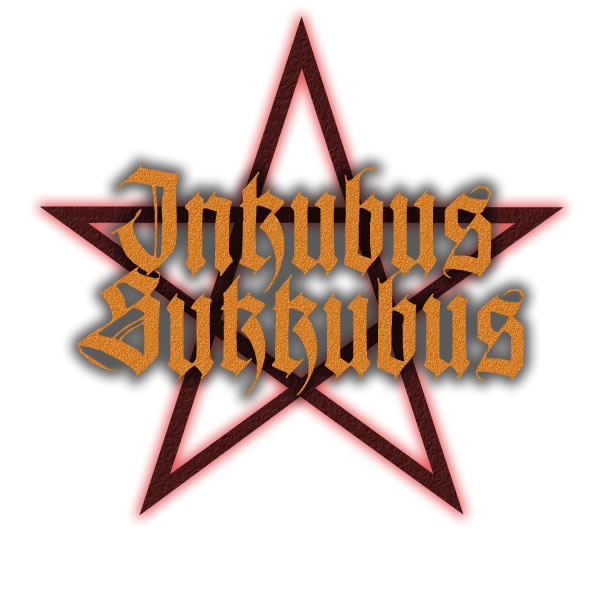 Inkubus Sukkubus formed in 1989 and is strong in their musical influence today. Their first single release was Beltaine. Since that time, they have increased in popularity, making headlines in both television/radio media and performances. Their music conveys passion for magickal influences of the pagan community.
Click on any of the images to go to their online store to purchase their CD's. You can also go to this page to listen to some of their songs.