Gum Arabic senegal
Suggested Magickal Blends
FAR SIGHT, LAMMAS, MEDITATION, PROTECTION, PSYCHIC ABILITIES, PSYCHIC POWERS, PURIFICATION, STRENGTH (PHYSICAL)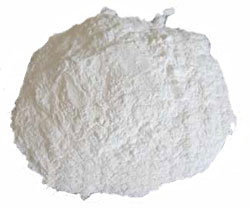 Acacia
and Gum Arabic are the same tree and is sold in powder form on both pages as Gum Arabic.
A source to buy this live tree can't be found, but you can buy the seeds from The Banana Tree Nursery.
Description
Herbs are sold by the ounce. If more than one ounce is desired, update the quantity in your shopping cart.
Two options are available for herbs. Click the drop-down menu to select between ounce or sample.