Aaron's Rod
, Goldenrod, and
Woundwort
are all the same plant and are all sold as Goldenrod on each page.

Solidago canadensis
Suggested Magickal Blends
AQUARIUS (ASTROLOGICAL), DIETING, DIVINATION, LEO (ASTROLOGICAL), MENTAL POWERS, MONEY, TAURUS (ASTROLOGICAL)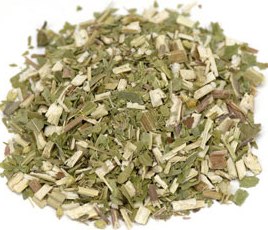 Description
Herbs are sold by the ounce. If more than one ounce is desired, update the quantity in your shopping cart.
Two options are available for herbs. Click the drop-down menu to select between whole or powdered.