Cajeput plant, or it's seeds are not for sale in the United States. The image on the right is there so you will know what it looks like.
Image by Ethel Aardvark
Melaleuca minor
Suggested Magickal Blends
AIR, CALMING, GENERAL CLARITY, PURIFICATION

Cajeput is not available in powdered form from Oils N' Things and is only available as an essential oil in 1/2 oz, 10 ml, and 5 ml sizes.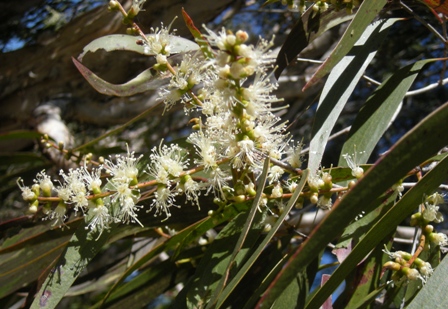 | | | | |
| --- | --- | --- | --- |
| Item # | Description | Price | Add to Cart |
| | | | |
| 0128-1 | Cajeput Essential Oil-1/2 oz bottle | $3.53 | |
| 0128-2 | Cajeput Essential Oil-10 ml bottle | $2.64 | |
| 0128-3 | Cajeput Essential Oil-5 ml bottle | $2.07 | |