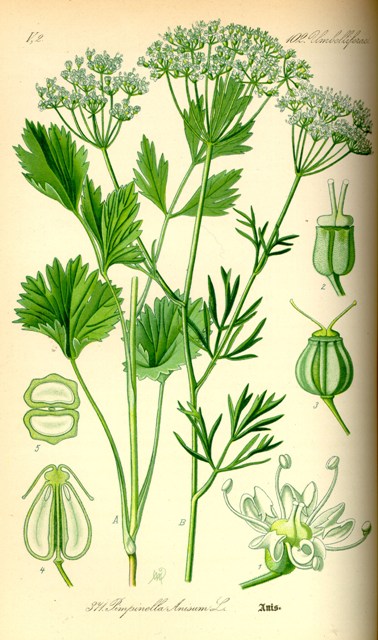 Pimpinella anisum
Suggested Magickal Blends
FAR SIGHT, LOVE, PROPHETIC DREAMS, PROTECTION, PSYCHIC ABILITIES, PSYCHIC AWARENESS, PSYCHIC DREAMS, PURIFICATION, STRENGTH (PHYSICAL), YOUTH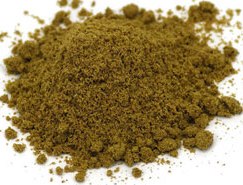 We make every attempt to locate an image of a live plant, but in this case, none could be found. A United Source to purchase this live plant also cannot be located. The image on the right is an illustration of this plant only. In the event a source to purchase this plant or an image of the live plant can be located, this page will be updated.
Description
Three Essential Oil sizes are available from Oils N' Things. Click the drop-down arrow to select your size.
Herbs are sold by the ounce. If more than one ounce is desired, update the quantity in your shopping cart.
Three options are available for herbs. Click the drop-down menu to select between whole, powdered, or
sample.