Succinum (Fossilized Tree Resin)
Suggested Magickal Blends
APHRODISIAC, BALANCE, CHASTITY, COMFORT, COURAGE, HAPPINESS, HARMONY, HEALING, LOVE, MEDITATION, GUARD AGAINST NEGATIVITY, PEACE, POWER, PROTECTION, RITUAL, SELF CONFIDENCE, SOUL'S PASSING, STABILITY, VIRILITY
Amber Resin comes from Conifer and Pine trees that are now extinct. Because these trees are now extinct, there is no image or tree nursery.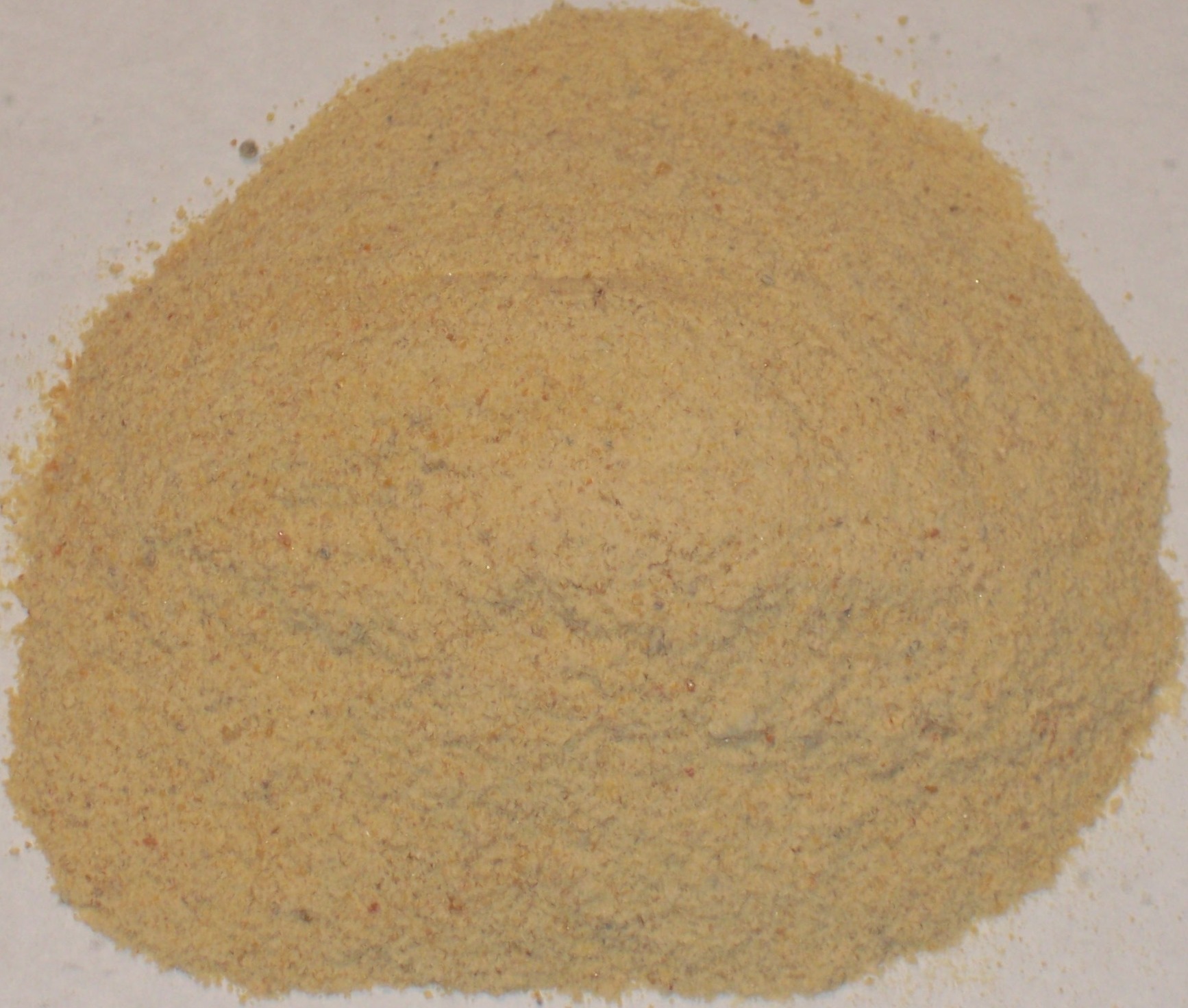 Description
Herbs are sold by the ounce. If more than one ounce is desired, update the quantity in your shopping cart.
Three options are available for herbs. Click the drop-down menu to select between cut & sifted, powdered,
or sample.