Aquilaria agallocha
Suggested Magickal Blends
ALTAR, ANOINTING, CENTERING, CHAKRA CLEARING, CONNECTION, LOVE, LOVE DREAMS, LUCK (DOUBLE FAST), MEDITATION, SPIRITUALITY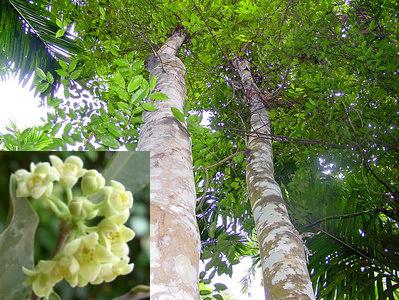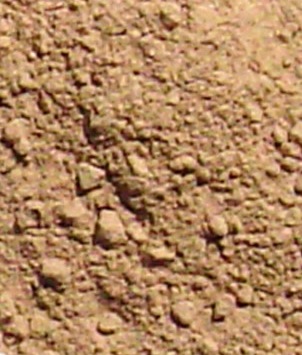 Description
Three Attar Oil sizes are available from Oils N' Things. Click the drop-down arrow to select your size.
Herbs are sold by the ounce. If more than one ounce is desired, update the quantity in your shopping cart.
Three options are available for herbs. Click the drop-down menu to select between ounce or sample.
Aloeswood, also called Agarwood, Eaglewood, Oud or Gaharu is not the outer bark, leaf, or flower of the Aquilaria tree. It is the heartwood of this tree that is affected with a bacterial and fungal infection.
For more information about sustainable Aloeswood, please visit: http://forestpathology.cfans.umn.edu/agarwood.htm