Aloe vera
Suggested Magickal Blends
CANCER (ASTROLOGICAL), LONGEVITY, LOVE, LUCK, PROTECTION, SLEEP, STRENGTH (PHYSICAL )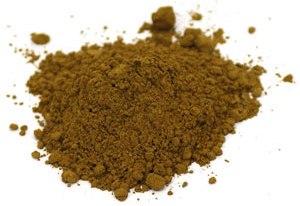 Almost Eden is a wonderful choice to purchase the live Aloe vera plant. Click on the link or on the image to the right to go directly to Almost Eden to purchase this plant.
Description
Three Fixed Oil sizes are available from Oils N' Things. Click the drop-down arrow to select your size.
Herbs are sold by the ounce. If more than one ounce is desired, update the quantity in your shopping cart.
Three options are available for herbs. Click the drop-down menu to select between ounce or sample.